Agriculture is a vital element of Mozambique's economy, and it is estimated that more than 80% of the country's population earns their livelihood through farming. But unfortunately, due to the lack of access to quality equipment, inadequate irrigation facilities, and less knowledge about modern farming techniques, many farmers in Mozambique are unable to maximize their productivity and profit. However, thanks to the arrival of brand-new tractors with specialized implements, things are starting to change for Mozambican farmers. In this blog post, we will discuss how tractors are helping Mozambican farmers diversify their crops and enhance their harvest.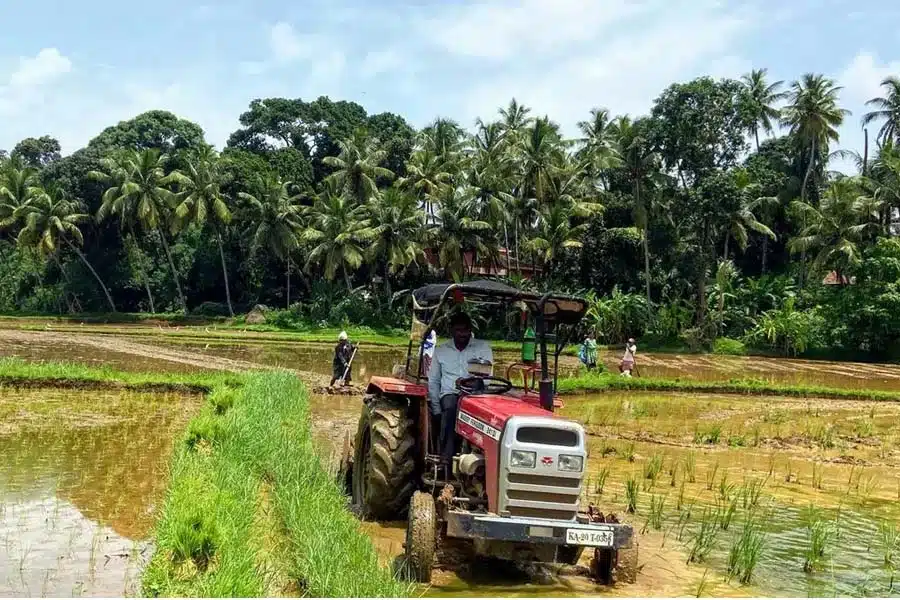 Increased Efficiency
Tractors are proving to be game-changers for Mozambican farmers. The best quality tractors for sale are available with specialized implements, such as ploughs, seed drills, cultivators, and harrows, that increase the efficiency and accuracy of almost every type of farming operation. These implements allow farmers to prepare their land quickly and efficiently, plant crops in a timely and uniform manner, and harvest crops much faster.
Soil Health
The best quality tractors in Mozambique also come equipped with advanced technology that can help maintain the soil health of your farmland. Healthy soil is fundamental for growing high-value crops, and farmers no longer have to depend on unsustainable practices like burning or over-tilling the fields to keep the soil healthy. With specialized implements attached to the tractors, farmers are now able to plow the fields in a controlled manner, adding to their soil's overall fertility and health.
Crop Diversification
One of the most significant advantages of using brand-new tractors in Mozambique is that it has enabled farmers to diversify their crops. With the help of specialized implements, farmers can now cultivate a wide range of high-value crops such as wheat, vegetables, and fruits. This diversification of crops has not only opened up new revenue streams for farmers but has also helped the country's economy overall.
Cost-Effective
Another critical aspect of using tractors for farming in Mozambique is that it is cost-effective. Unlike the traditional methods, where farmers often have to rely on manual labor, using a tractor with specialized implements can be more efficient and cost-effective in the long run. These brand-new tractors tend to be more fuel-efficient, require less maintenance, and have a longer life span with advanced technology that ensures optimal performance while also reducing overall costs of production.
Food Security
Finally, the use of tractors and specialized implements has helped to improve food security in Mozambique. By diversifying crops and improving crop yields, farmers are not only creating an additional source of income, but they are also contributing to the overall food production landscape. This is especially critical in a country like Mozambique, where agriculture plays a huge role in the country's food security.
In conclusion, there is no doubt that tractors and specialized farm implements are playing a significant role in helping Mozambican farmers maximize their productivity and profit. With increased efficiency, improved soil health, crop diversification, cost-effectiveness, and food security, farmers are in a better position to take their farming operations to the next level. If you're a farmer in Mozambique looking for the best quality tractors for sale with specialized implements, we encourage you to invest in a tractor and take full advantage of modern farming techniques.