It is a very well-known manufacturer which is been producing very high-class technologies since the day of its origin. It is headquartered in Turin, Italy, and was founded in 1895. The original New Holland is no more as soon after its origin it was purchased by Sperry Corporation which later sold it to Ford motors, but currently it is operated under the supervision of CNH Industrial of which most is owned by Fiat. It is a global brand that manufactures tractors, combine harvesters, seeding equipment, and a lot more but the class of these machines is entirely different.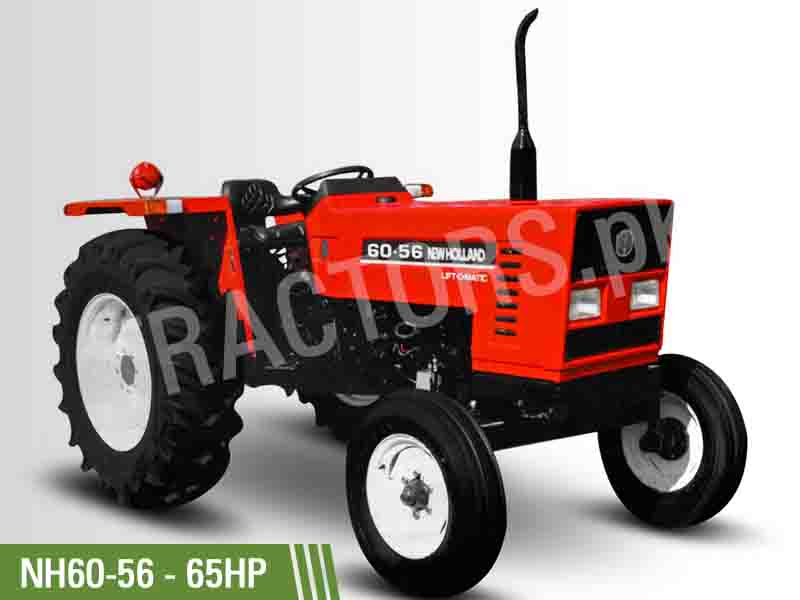 Some of its Popular Tractors
In the current era, this company has been manufacturing much great agricultural equipment which are multi-functional and are able to do all sorts of work with ease. In recent years, it has made some great advancements in its machines, the biggest of which being is the "NH2" which is powered by hydrogen. The New Holland 640 and 640S are also some of the tractors manufactured by this manufacturer; they possess 85 HP which is perfect for doing all kinds of heavy-duty work.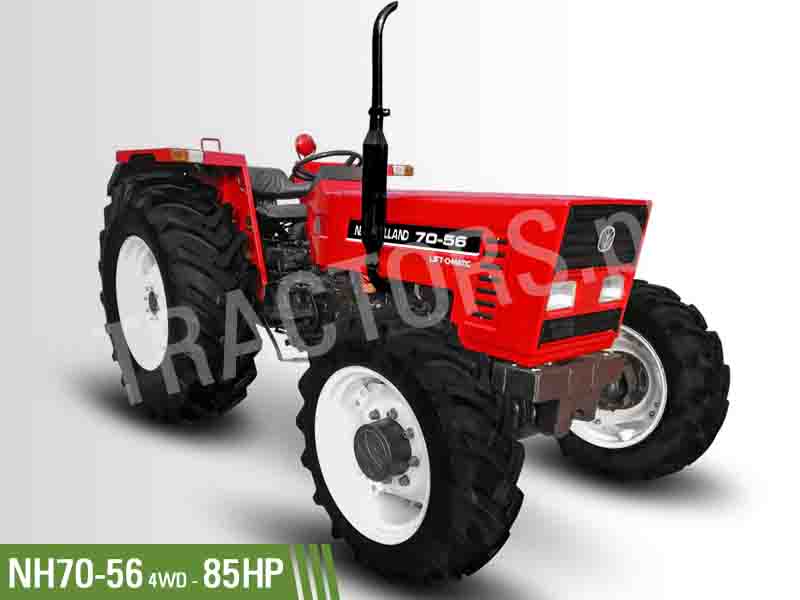 Durability And Reliability
These tractors are known for their reliability as you can make it do any kind of work without any tension. Even after many years of service, the New Holland tractors do not seem to pose any trouble and even if it does the problems are not very serious and do not require a lot of maintenance cost. They are also very durable and can function properly even in the toughest of conditions. It does not matter if the weather is cold, rainy or hot but the equipment will always work properly and do their job perfectly.