As a farmer in Ethiopia, you rely heavily on your tractor to get your work done. Whether you have just purchased a new tractor or have been using one for years, there is always the possibility of experiencing issues with the machine. When a tractor breaks down, it can be frustrating and costly, especially if it interferes with your daily work schedule. In this guide, we will share valuable tips for troubleshooting your Massey Ferguson tractor in Ethiopia to help you keep it running smoothly.
Check the Engine
The engine is an essential component of any tractor. If it's not running properly, other parts will start to wear out quickly. The first thing you should do when troubleshooting your Massey Ferguson tractor is to check your engine for any issues. Start by checking the fuel levels, battery condition, and oil levels. If you notice any issues, rectify them immediately.
Inspect the Transmission
A malfunctioning transmission can impact the tractor's performance and efficiency. The transmission should be inspected regularly to identify any irregularities. You will need to check for leakage, wear, or damage. In case of any detected damage, you should immediately contact a professional mechanic to fix the issue.
Monitor the Hydraulic System
The hydraulic system of your Massey Ferguson tractor is another critical component that needs to be checked regularly. Ensure that the fluid level is correct and there are no leaks or cracked hoses. If you notice anything unusual, you should consult a professional mechanic to help fix the issue.
Keep the Tractor Clean
In Ethiopia, dust and dirt are constant companions, and tractors are exposed to these environmental factors, which can shorten the lifespan of the machine. Regular cleaning and timely maintenance will help keep your Massey Ferguson tractor running smoothly. Ensure that the tractor is clean and oil levels are monitored before use.
Get Professional Assistance
As a farmer, you may not have extensive knowledge of mechanics or tractor troubleshooting. In this case, it's always best to work with experienced professionals. Professional mechanics understand tractors inside and out and can identify and solve any issues that arise. Massey Ferguson tractors are built to last, but maintenance, timely servicing, and repairs are necessary to extend the life span of your tractor.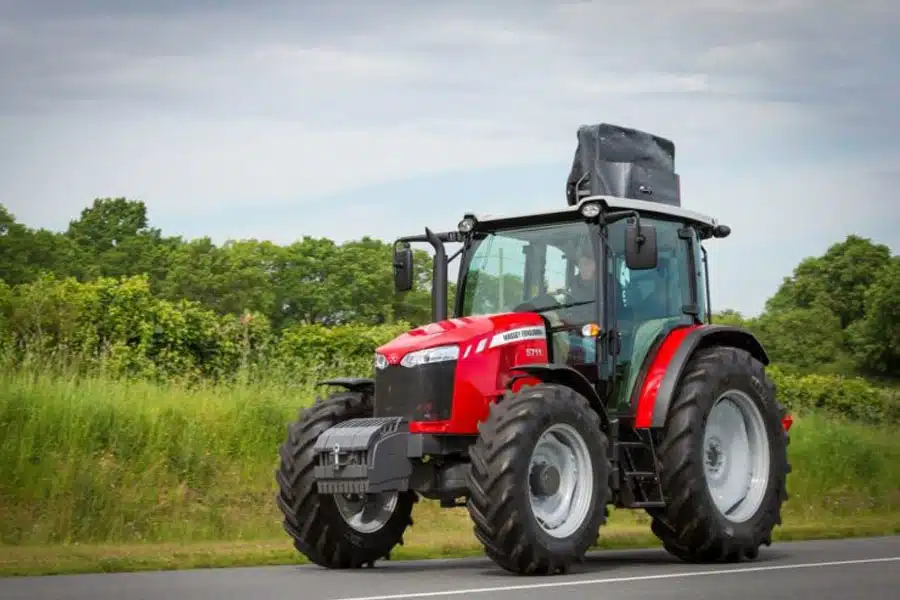 As a farmer, your tractor is an indispensable tool in your daily work routine. It is critical to keep it in good condition to ensure smooth operations and avoid costly repairs. By following these tips, you can prevent any unexpected breakdowns or repair bills and enjoy a hassle-free experience. Remember to inspect your engine, transmission, hydraulic system, implement regular cleaning, and consult a professional mechanic when required. With these guidelines, you can keep your Massey Ferguson tractor running smoothly for years to come.