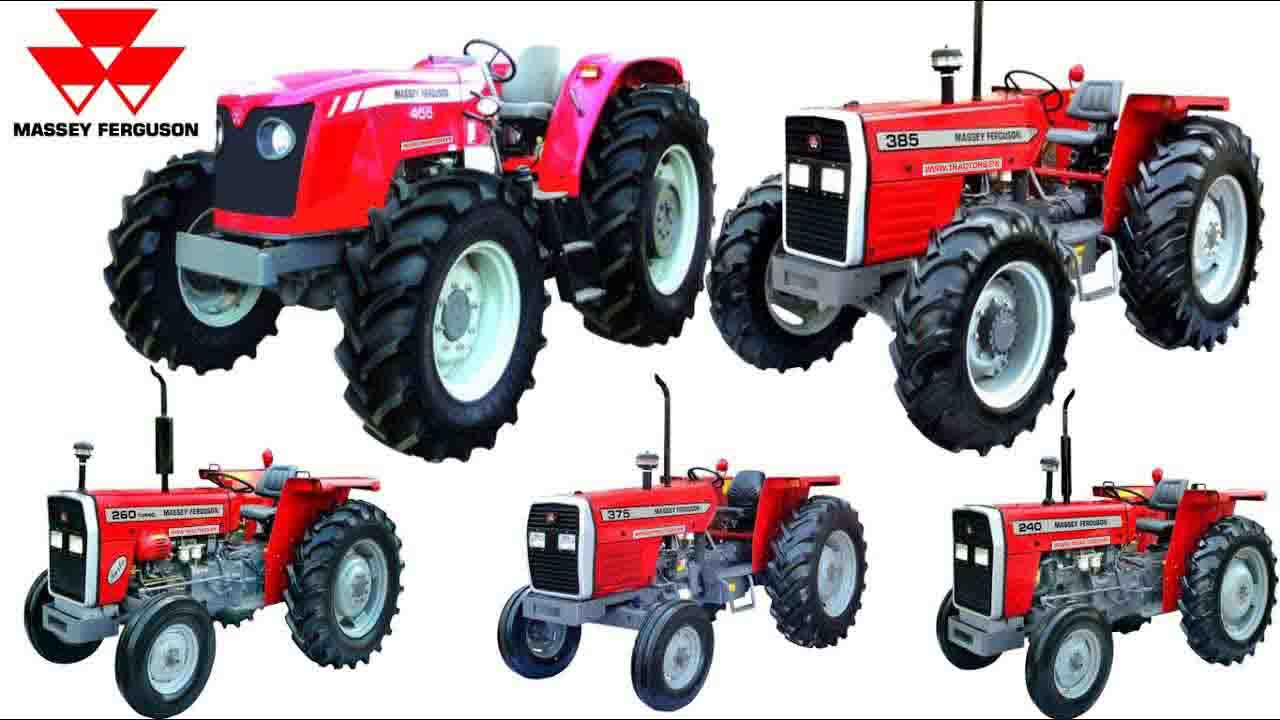 Massey Ferguson is the world's leading brand name in supplying top-quality agriculture farming equipment to consumers around the globe. It supplies a wide range of farm tractors and implements attachments to customers at better value prices and has become an ideal choice among small and large-sized farmers for its long-term durability and uncompromising quality. It also provides agricultural advice and specialized training to all farmers. It has a long successful history of 170 years and still keeping on to mark its true presence with a profound reputation in the farming industry for many years to come. Let's peep inside to have a keen look at the glorious historic background era of Massey-Ferguson to share some interesting stories.
It all began in 1847 when Daniel Massey an American blacksmith businessman opened up a small workshop to manufacture simple farm implements in New Castle. He initially started with assembling parts and gradually after a period of time began designing his own equipment. His oldest son also joined the family-run business and shifted the location to Ontario, Canada where it flourished and expanded to become a multi-national farm equipment manufacturing company as what it is popularly known today. In 1993, Massey Ferguson was officially acquired by Allis-Gleaner Corporation popularly known as Agco.
It is a company formed in the year 1990 and represents five international agriculture equipment manufacturing brands named as Challenger, Fendt, GSI, Massey Ferguson, and Valtra. It offers a varied product line of tractors, combines, hay tools, sprayers, forage, tillage equipment, and parts. For the sake of innovative technology, it offers precision agriculture farming and mixed fleet farming operations to help increase yield productivity and productivity for all farmers around the world.
Which tractors are made in Pakistan?
The telemetry-based tracking system provides instant real-time machinery fleet tracking and helps in remote farming activities with a GPS Satellite System for better-optimized results for customers. In Pakistan, Massey Ferguson is distributed by Millat Tractor Group which is providing its service of excellence since 50 years. It deals with all range of 50 to 85 horsepower Massey Ferguson brand tractors and all attached agriculture farming implements such as a chisel, disc, and mould plough, tine tillers, offset disc harrow, front blade, agriculture loader, hydraulic tipping trolleys, jib crane, a post hole digger, lawnmower, and pneumatic pruning set for farmers in Pakistan and abroad for global countries.