Botswana is one of the countries in Southern Africa where agriculture plays a vital role in its economy. With vast farmland, Botswana has become one of the top producers of crops such as maize and sorghum. To support this industry, Tractors PK offers the best quality tractors and implements for sale in Botswana. However, owning a tractor is only half the battle. In this blog post, we will discuss the best practices for safe and efficient tractor operation in Botswana.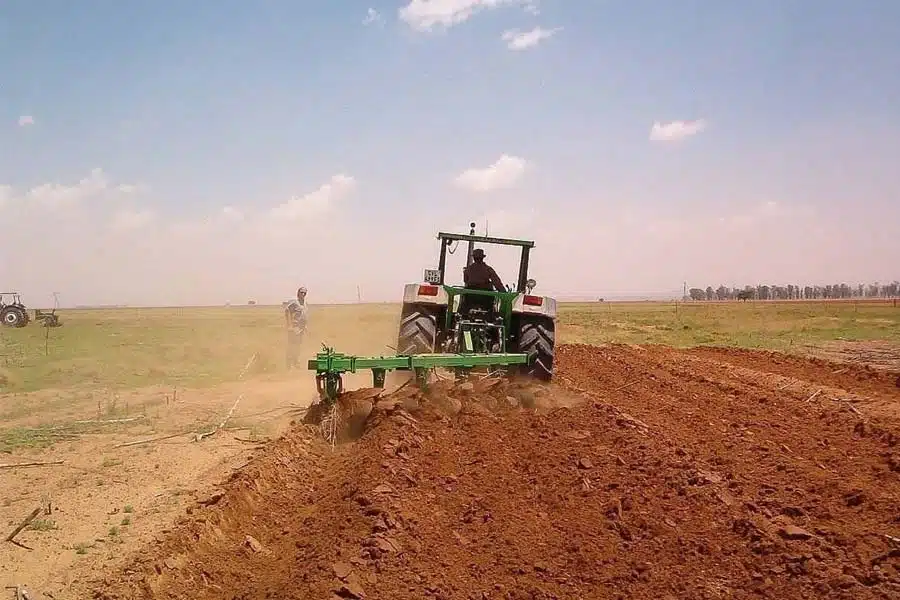 Get Trained in Tractor Operation
Before operating a tractor, it is crucial to get trained on how to use it. Familiarize yourself with the controls and their functions, safety features, and basic maintenance procedures. Take advantage of any available training programs offered by Tractors PK or other organizations in Botswana. Proper training ensures the safe and efficient operation of your tractor.
Conduct Regular Maintenance
A well-maintained tractor operates safely and efficiently. Conduct regular maintenance checks and repairs to ensure that your tractor is always in good working condition. Check the tires, brakes, and hydraulic systems for any damage or malfunction. Keep your tractor clean and free from dirt and debris. Regular maintenance can help prevent breakdowns and reduces repair costs.
Follow Safety Protocols
Safety is paramount when operating a tractor. Make sure you wear appropriate clothing and personal protective equipment such as boots, gloves, and safety glasses. Ensure that all safety features such as seat belts, ROPS (roll-over protective structures), and protective guards are in place and functional. Always keep bystanders and workers at a safe distance. Avoid risky maneuvers that could put yourself and others in danger.
Use Tractor Implements Safely
Tractor implements such as ploughs, cultivators, and mowers are essential to farm tools but can also pose risks if not used correctly. Always read the manufacturer's instructions before using an implement and ensure that it is compatible with your tractor. Inspect the implement before using it for any wear or damage. Use the appropriate PPE when handling sharp or rotating parts. Be cautious when attaching or detaching implements, as they can be heavy and unwieldy.
Monitor Tractor Usage
Keeping track of how your tractor is used can help prevent abuse, theft, or unauthorized use. Keep a logbook of tractor usage that includes the date, time, and details of the operation. Train and educate people who may use your tractor on the best practices for safe and efficient operation. Doing so leads to a longer lifespan of the tractor and safeguards against any accidents.
Owning a brand-new tractor in Botswana is a significant investment for farmers. By following the best practices discussed in this blog post, you can ensure that your tractor is operated safely and efficiently, reducing downtime, minimizing repair costs, and improving overall productivity. Tractors PK is ready to assist with all your tractor needs, including product advice, sales, financing, and service support. Contact us today and start operating your tractor with confidence!