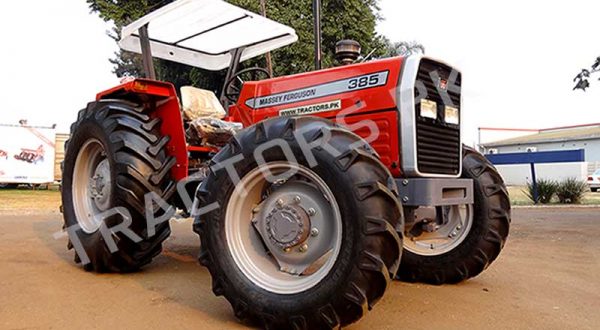 Massey Ferguson is the well-known and most widely sold brands of agricultural machinery in the world. Massey Ferguson is always presenting innovative agricultural solutions to the farmers.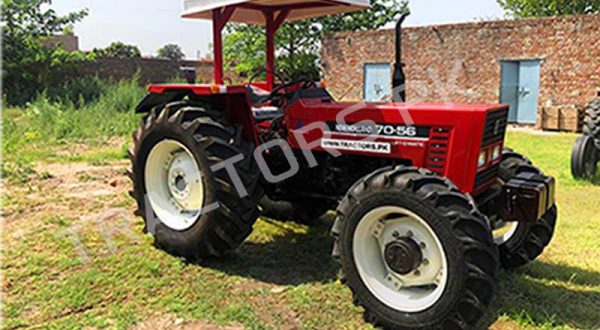 New Holland is a well known brand in agriculture industry & very famous among the farmers. New Holland Tractors are among the most reliable with a great mechanical structure & highly durable engines.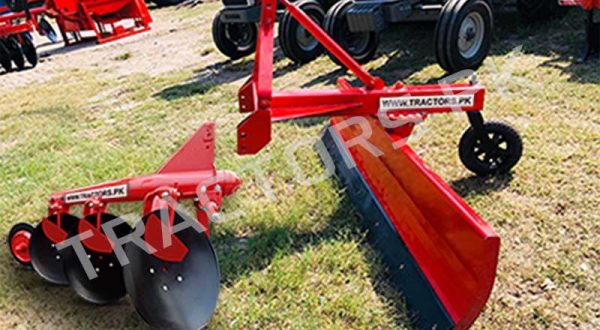 Quality & innovative farm implements & accessories for the process of ploughing, planting, cultivating and harvesting. While using farming tools you can quicken the farming practices and increase the productivity of the crops.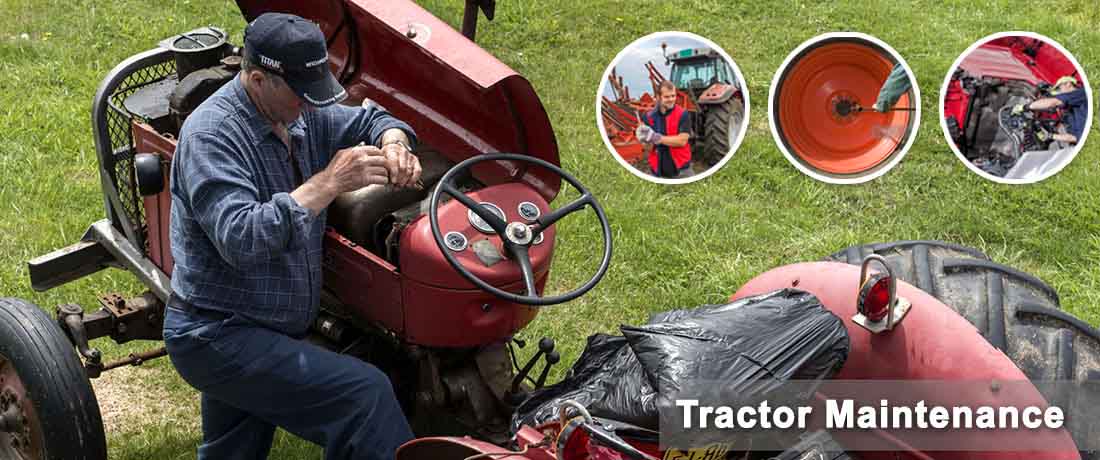 Tractors PK gives you some important care tips for the maintenance of your tractor, with the help of these instructions you can easily maintain and make your tractor ready for better performance....
Read more
Tractor Customers in Botswana
Contact Tractors PK
Tractors PK, offering a wide selection of Massey Ferguson tractors along with the farm implements and attachments needed to achieve maximum productivity of the crops in Botswana. If you have any queries please don't hesitate to contact us, our knowledgeable and experienced staff members are available to keep you moving.
Contact Us