Is it worth buying a new tractor?
Purchasing a new tractor is oftentimes a very difficult and hectic decision to make for farmers. It is a one-time profitable investment that requires a lifetime saving for many farmers in the world especially in the African countries. Buying a brand new tractor always saves a lot of money on the cost of over and over maintenance. It is equipped with the most modern, innovative, and advanced features like power steering and an increased horsepower diesel fuel engine. The new tractors are always easy to buy in the breakdown installments. They also provide a year warranty in case of any kind of repair. There are four main reasons to buy a brand new tractor:
Durability and Power
Versatility
Advanced Transmission
Increased Efficiency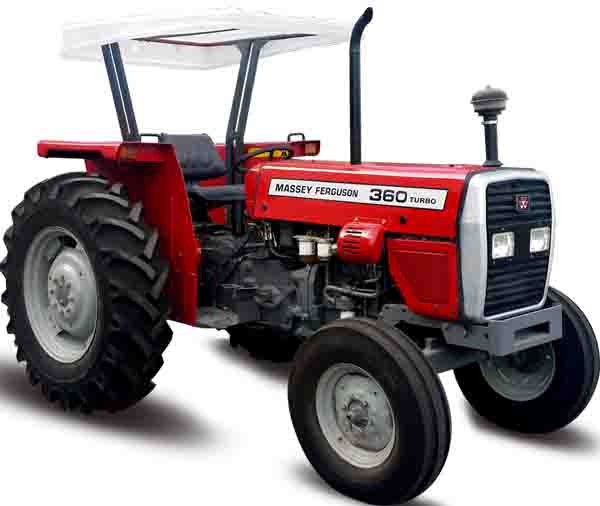 Durability and Power
The first and the foremost benefit of buying a brand new farm tractor is to have increased horsepower capacity like 50 to 85 HP in the latest model tractors. The durability is another major factor of purchasing a shining new brand tractor. It provides a warranty of one year with last long reliability for farmers to have ease and peace of mind.
Versatility
The brand new tractors offer a versatile option and wide choices of various different new models to buy from. It offers a whole new range of tractors with the latest upgraded features for customers.
Advanced Transmission
Many modern innovative design tractors are equipped with advanced power shift transmission and hydrostatic transmission with a power steering system. The new tractors come with sliding spur transmission consisting of 8 forward gears and 2 reverse gears with a dual-clutch type.
Increased Efficiency
Increased Efficiency is the prime reason for purchasing a new brand tractor. It provides extremely efficient performance in carrying out routine farming activities for farmers such as plowing, planting, and tilling. Used Tractors require repetitive maintenance which put a bad impact on farming performance and also costs them excessive money expenditure. The other thing is that they are older model tractors and do not possess better-updated features. The depreciation value is also a key factor in the wear and tear of used agriculture tractors. The repeated and periodic overhauling results in a decrease in efficiency and performance.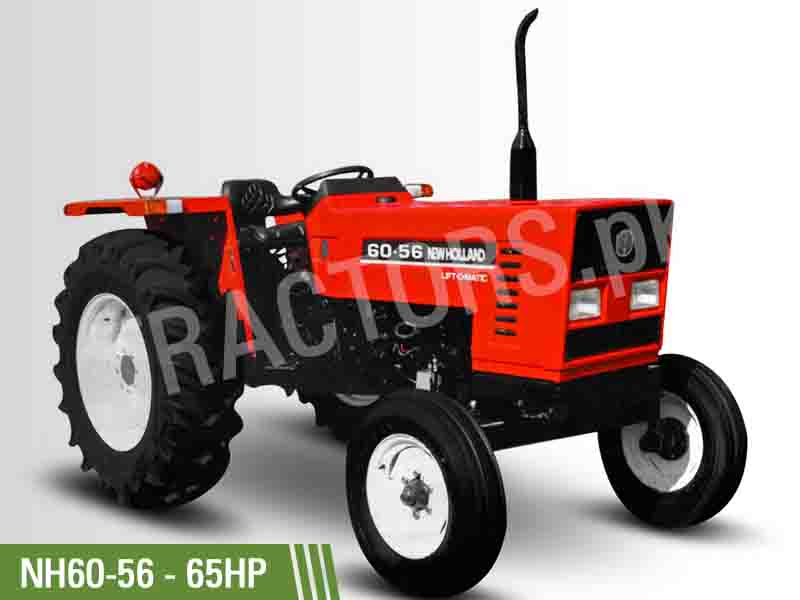 Is it better to buy a new or used tractor?
Used or reconditioned tractors are completely replaced tractors that require extensive and thorough repairing. They also cost a lot of money and time for a complete overhauling process. They cause a mental disturbance to many farmers who cannot afford constant maintenance charges and need peace of mind by a onetime tractor purchase.
What is the best tractor company?
Tractors PK is a tractor provider company initiated to provide ease to farmers by simplifying their tasks and offering them affordable top brands tractors like Massey Ferguson and New Holland. We help farmers to have better earning and inspire them for a prosperous livelihood. We are basically global dealers and exporters of Brand New Tractors and implements with a wide demand in all over African Countries like Zambia, Zimbabwe, Tanzania, Uganda, Kenya, Botswana, Ghana, and Nigeria.