Kenya is well known for its agricultural industry, which contributes greatly to the country's economy. Many farmers in Kenya have shifted to modern agricultural methods that involve the use of tractors and other farming equipment. However, the use of tractors also comes with environmental and social implications. At Tractors PK, we believe in promoting sustainable agriculture by providing farmers with the best quality, brand-new tractors and implements that have a minimal environmental impact. Here are some of our top tips for sustainability practices when using tractors in Kenya.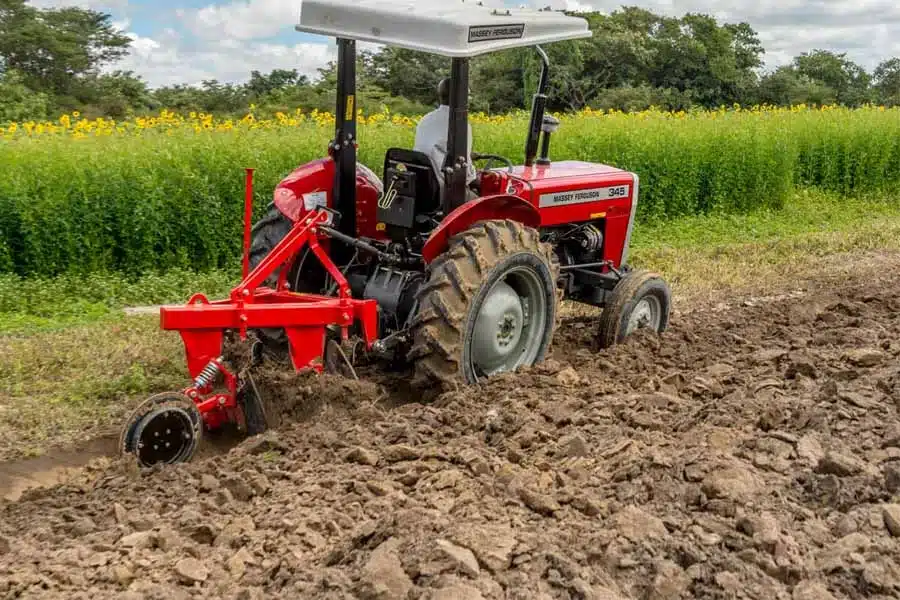 Proper maintenance and servicing of tractors
We ensure that all tractors are well maintained and serviced regularly to minimize the emissions released during tractor use. Regular maintenance also ensures that tractors run efficiently, reducing fuel consumption. We encourage farmers to also practice regular maintenance to increase the lifespan of their tractors, reduce breakdowns, and minimize the need for replacement.
Use of appropriate implements
The use of the right implements is crucial in promoting sustainable agriculture. By using implements that can perform various tasks, farmers can save time, fuel, and water, and also reduce soil erosion. We offer a range of implements such as ploughs and seeders that are suitable for small and large-scale farming in Kenya.
Crop rotation
Crop rotation involves planting different crops in a particular field each season to promote soil health. This reduces soil erosion and the need for chemical fertilizers, which can harm the environment and soil structure. By using tractors to practice crop rotation, farmers can ensure that the soil quality remains at an optimal level for future farming.
Water conservation practices
Water is a precious resource, and it must be conserved at all times. We encourage the use of drip irrigation systems instead of overhead irrigation, which wastes a lot of water. We also promote the use of rainwater harvesting methods to reduce reliance on irrigation. By using tractors to facilitate these methods, farmers can save the environment and also save money on water bills.
Use of alternative fuels
We understand the impact of fuel emissions on the environment. We, therefore, offer tractors that run on alternative fuels such as biofuels, which have a significantly lower carbon footprint. Farmers can also explore the option of using solar-powered tractors which are both environmentally friendly and cost-efficient.
Sustainability practices are vital in ensuring that the environment and future generations are safeguarded. At Tractors PK, we advocate for sustainable tractor use and offer brand new tractors and implements for sale that is designed to support sustainability practices such as proper maintenance and servicing, use of appropriate implements, crop rotation, water conservation practices, and use of alternative fuels. By incorporating these practices, farmers in Kenya can promote sustainable agriculture and safeguard the environment.