Mechanized Farming is a new way of a mechanical farming technique that uses tractor machines to cultivate the land and help lessen the burden of human labor effort. The latest era of innovation has provided rapid advancement in agriculture farming which has increased both efficiency and productivity.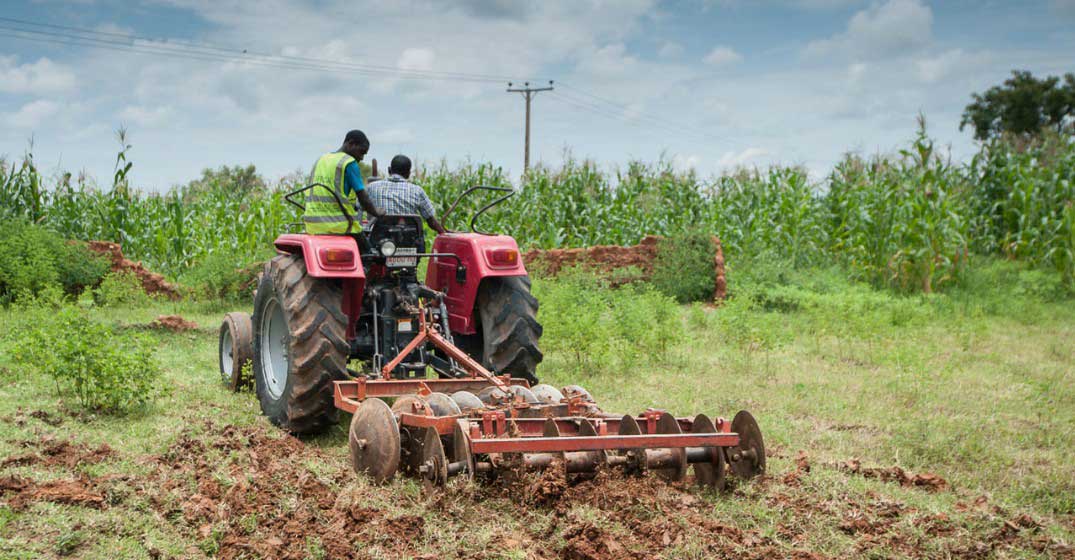 Gone are the days when oxen carts were drawn on a huge area for the purpose of soil cultivation it used to require hours of exhausting manual effort to make a fertile productive land.
The history of mechanized farming was exactly introduced in 1700 when Jethro Tull, an agriculturist, invented a horse-drawn seed drill that used to sow seeds in neatly organized rows. This invention brought about a huge revolution in British agriculture and was considered a first mechanized device for farming. He also invented a horse-drawn hoe which was a versatile hand tool for both agriculture and horticulture used to perform various tasks with ease such as soil shaping, weeds removing, and harvesting root crops.
Another huge mechanized farming invention was the combined harvester introduced in the year 1880 which combines both thresher and reaper for better crop harvesting. With the advent of internal combustion tractors in the modern era of 1900 and the first tractor was introduced as ford tractor in 1917. This brought a dynamic revolution in the field of agriculture and reduced a lot of manual work by taking over the responsibility of handling farming operations.
Now tractors have become a vital need for every farmer to perform farming tasks to save time and effort with more efficiency and increased performance. Today agriculture farming has much simplified with no more complications in performing tasks with the latest machines like light and medium-duty tractors, trucks, combine harvesters, and farm implements to provide ease of labor and rise in productivity.