Fuel is a major expense for farmers in Malawi who rely heavily on tractors in their daily operations. As a result, optimizing fuel consumption is essential to manage costs, improve productivity, and positively impact the environment. In this guide, we will explore some tips for effective fuel management in Massey Ferguson tractors. We will also discuss the factors that affect fuel efficiency, the available technology, and the cost of fuel in Malawi.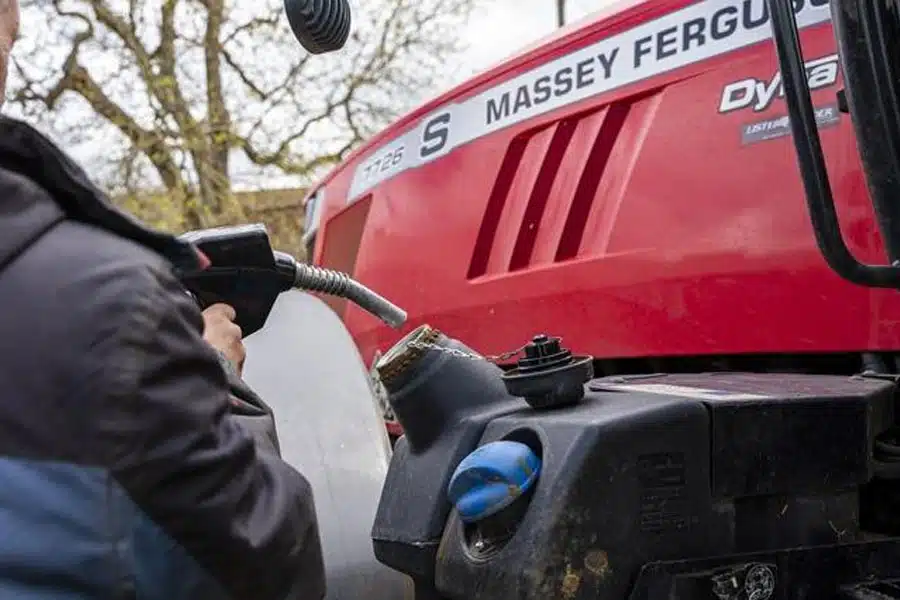 Maintain and Clean Your Tractor Regularly
One of the most effective ways to enhance fuel efficiency is through regular maintenance of your Massey Ferguson tractor. Consider scheduling maintenance visits with a mechanic to check your tractor's fuel system, engine tuning, and filters to ensure maximum efficiency. Cleaning your tractor's air filter will also help to improve ventilation, which allows better fuel consumption.
Monitor Your Tractor's Fuel Efficiency
The best way to track your tractor's fuel consumption is by calculating your fuel usage per hectare or acre. This calculation helps to determine whether your tractor is functioning optimally and whether there is any need for maintenance or repairs. Keep track of your fuel usage regularly to identify any changes in fuel consumption that may indicate a problem.
Use High-Quality Fuel
Using high-quality fuel is essential to ensure that your Massey Ferguson tractor performs efficiently. Lower-quality fuels may cause harm to your engine, which could lead to increased fuel consumption and higher expenses. In Malawi, there are several suppliers of high-quality fuel such as Puma Energy and Total Malawi. Consider comparing prices and suppliers to get the best offer.
Optimize Tractor Operations
Efficient tractor operations are essential to managing fuel consumption. Farmers in Malawi can take advantage of new technologies such as GPS systems which can help identify the most efficient routes and optimize fuel consumption. Moreover, practicing good tractor driving habits such as reducing idling time, avoiding hard acceleration, and maintaining proper tire pressure will help to reduce fuel consumption.
Upgrade to a more fuel-efficient Tractor
If you are still struggling with fuel management despite various efforts, it might be time to upgrade to a more fuel-efficient Massey Ferguson tractor. In Malawi, there are various tractor sales outlets, such as Farmers World Limited and AGS Malawi, where you can purchase high-performance tractors at different prices that suit your budget. Consider factors such as the tractor's horsepower, fuel efficiency, and weight before buying. Compare different brands to find the one that fits your needs.
Effective fuel management is essential for farmers in Malawi who rely on tractors for daily operations. By implementing the above tips to maintain, monitor, and use high-quality fuel, optimize tractor operations, and upgrade to a more fuel-efficient tractor, farmers can achieve significant cost savings, improve productivity, and help the environment by reducing emissions. By being mindful of the factors that affect your tractor's fuel efficiency and taking appropriate measures, farmers can manage fuel consumption successfully and achieve maximum productivity from their tractors.