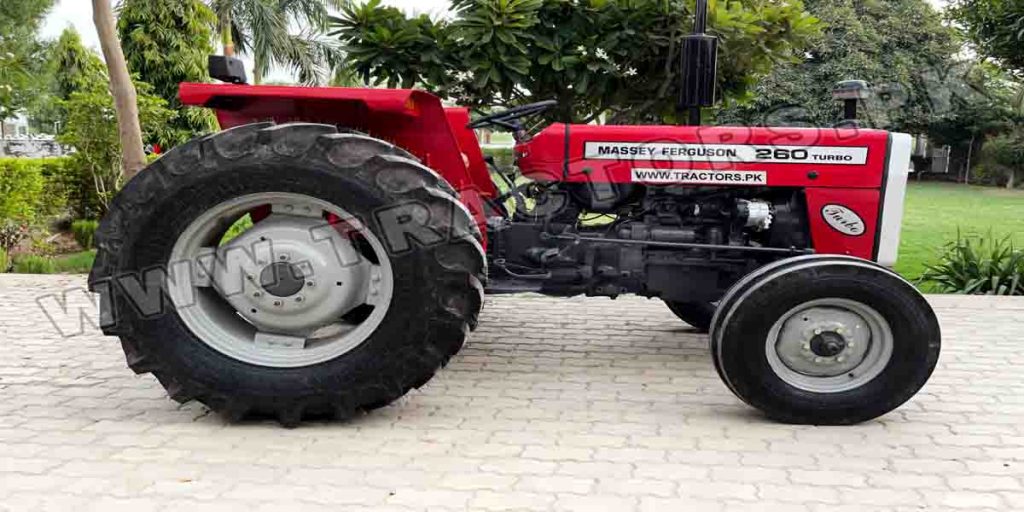 When it comes to purchasing farm equipment, one must take into account its functionality and performance. Buying a used tractor instead of a new one has its own perks. It can be the best option for some farmers as compared to buying a brand new tractor, due to its financial viability. Most farmers cannot afford to invest in a new tractor due to several factors. Owning brand new tractors may be ideal, but for some, it may mean having to give up on dreams of modern farming due to its high price.
Purchasing a brand new tractor can be quite an arduous and time-consuming process. It requires inspection, loan approval, registration, etc. A second-hand tractor is usually bought immediately without having to wait for booking, which means it can be used instantly to turn your dream of mechanized farming into reality without any delay whatsoever.
Used Tractors is An affordable option
The topmost advantage of purchasing a pre-owned tractor is its affordability. The costs can be cut into almost half. So instead of going all out on a brand new tractor, you can invest the money you saved into buying farm implements of your choice.
Choosing a suitable tractor for your specific farming needs is essential for your farm. One must inspect the equipment thoroughly and look for any faults whatsoever to avoid serious complications later on. A tractor is mostly chosen according to its horsepower and utility.
Used Tractor Depreciation
Another factor to consider is the depreciation of the tractor. All assets depreciate over time and so do tractors. When you purchase a used tractor, depreciation may not hit you as hard due to the minimum amount you have paid for it. When reselling the equipment, you are more likely to recover the closest amount to what you have paid. Also, it is worth noting that tractors are upgraded with the latest features every year, so even if you buy a brand new tractor, its value is bound to decrease as soon as an upgraded version hits the market.
Buying a tractor from verified tractor dealers / sellers
When opting for a pre-owned tractor, a farmer must turn to verified tractor dealers in Ghana. A trusted seller will help you choose a tractor within your budget and the one that is in accordance with your particular farming needs. A reliable tractor company translates into an informative platform and a wide variety of options. You are more likely to secure the best deal on a used tractor without wasting any time. A transparent tractor company in Ghana will connect you to verified sellers fast and allow you to negotiate to ensure the best deal possible with easy financing options.
Agriculture Farming in Ghana
Ghana's agriculture sector is a significant contributor to its economy and accounts for formal and informal employment on a large scale. Its crops include cocoa, yams, kola nuts, grains, timber, and oil palms. However, due to its dependence on rain-fed agriculture, the country's agriculture is expected to suffer greatly owing to a change in Ghana's climate. This is where farm equipment comes to save the day. Mechanized farming ensures less dependence on the climate for better yields, as farms that rely on the use of tractors and farm implements tend to produce higher crops and provide self-sustenance to farmers. Hence, Ghanaian farmers must tap the second-hand tractor market in Ghana to mechanize their farms and bring a drastic improvement in their standard of living while staying within budget.