Agriculture in Nigeria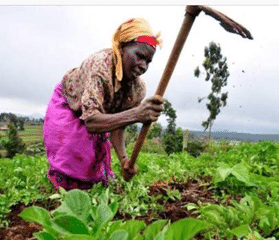 The role of Nigeria in the field of agriculture is undoubtedly becoming significant with every passing day as it continues to contribute greatly to the economy of Africa. Over and above that, the presence of abundant fertile land in Nigeria is also a primary source that makes up to 20% of GDP however cultivation on a huge level that also assures good quality, arable crops are something that is every farmer's priority and to make it possible farmers are rapidly adapting to the modern methods than to rely on the ancient farming techniques.
What makes Massey Ferguson tractors the most reliable brand in Nigeria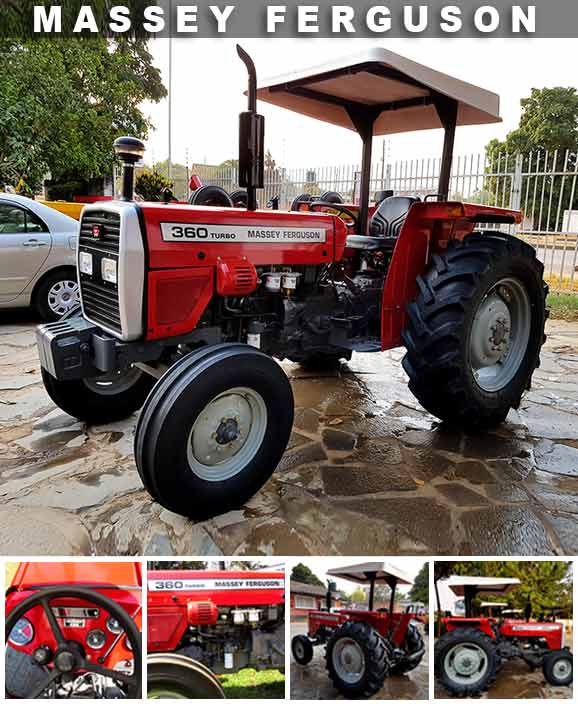 Nigeria has maintained a special place in the field of agriculture especially for the economy of Africa and it was made possible only because they ensured the best of the crops by opting for a wiser purchase of Massey Ferguson tractors which assist in the production of excellent crops and makes farming a lot convenient than before. It is designed to perform sturdy tasks with 100% of satisfaction. These tractors are well built and have just the right equipment for farmers of the modern world. To say nothing of the ample choices of the series and clients are given which makes Massey Ferguson tractor a complete fit for any kind of agricultural labor from small to a larger scale.
Prominent Features of Massey Ferguson Tractors
Massey Ferguson tractors are eminent in Nigeria, owing to their reliable and cost-effective models. These tractors have a power output ranging from 28HP to 75HP and have low-maintenance engines which are designed to handle the excessive workload without heating up too much as compared to other engines. They make the whole farming process smooth and well organized. In addition to that, Massey Ferguson tractors can perform multiple tasks from plowing to reaping with the help of different handy implements. This simplifies the daily tasks for the farmer and improves the productivity rate, turning it into a win-win situation for the farmers. Besides that, the Massey Ferguson tractor comes along with power steering which ensures a safe and secure environment for the driver.
Massey Ferguson tractors: Top-notch tractors for sale in Nigeria
Massey Ferguson tractors have created an impressive image all over the world and have proved their productivity in different parts of the world including Nigeria. Unlike other tractors, Massey Ferguson tractors always stand out of the crowd due to the economical yet powerful models which provide all the essential features for a quality farming experience. Moreover, they are designed in such a way that they consume less fuel and generate more machine power. In essence, Massey Ferguson tractors provide the finest quality of tractors with so many useful features that too in such an affordable price. Their high-quality tractors are not only high in efficiency but also environmentally friendly and produce a very less amount of carbon emission. Massey Ferguson tractors are widely known tractors and can easily be found at flexible costs, especially for Nigerian buyers who choose not to compromise on the quality of their crops.